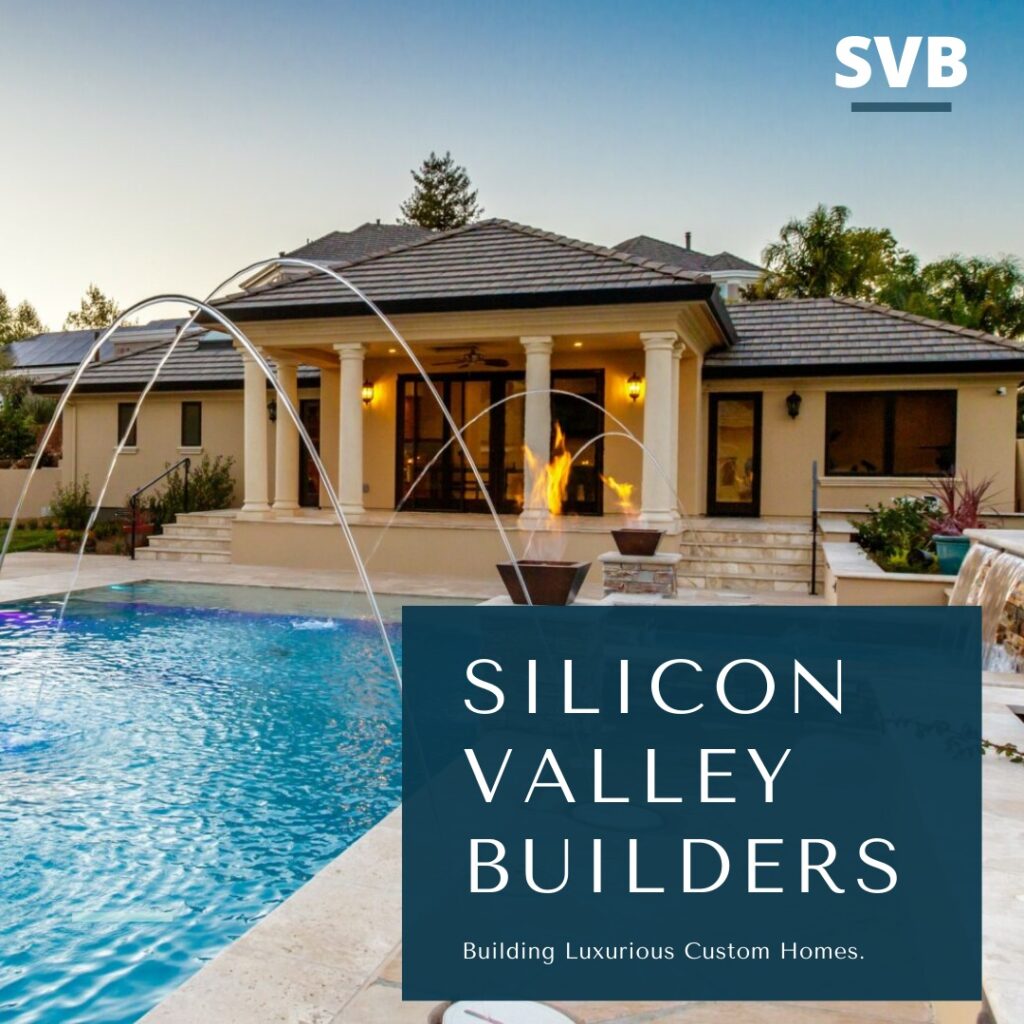 Confluence of lights water and fire if proportioned right in your home design gives you an ambiance that makes the home look ready for a party. It becomes a home you never want to leave. Such a delicate balance of the elements is the landmark of our developments. Small homes or big you can identify them by our insignia, may it be the green building design, spacious open welcoming plan, or orientation of the house in reference to the Sun with lots of window glass for light to filter through.
We are known not just for accuracy but with the speed we build. We design and build from procurement of the property to design development and building of the house complete with finishes to handing over the house key to the owner, one turnkey operation. Every house whether it is a traditional Mediterranean design, Victorian, French Chateau, Ranch house, craftsman, or contemporary, is unique to reflect its location and the dream of the owner. We believe building your home should be exciting and as engaging for you as much or as little you want.
The experience of building your house to exactly how you want it is a different experience from buying a ready-made home, someone's else dreams, especially when you have professionals on your side who can read and implement your dreams.
Please call if you need Ideas: (408)-202-6794