Buying a home is one of the biggest investments you'll make in your lifetime. With proper budgeting, you will be able to build your dream home and come in under budget.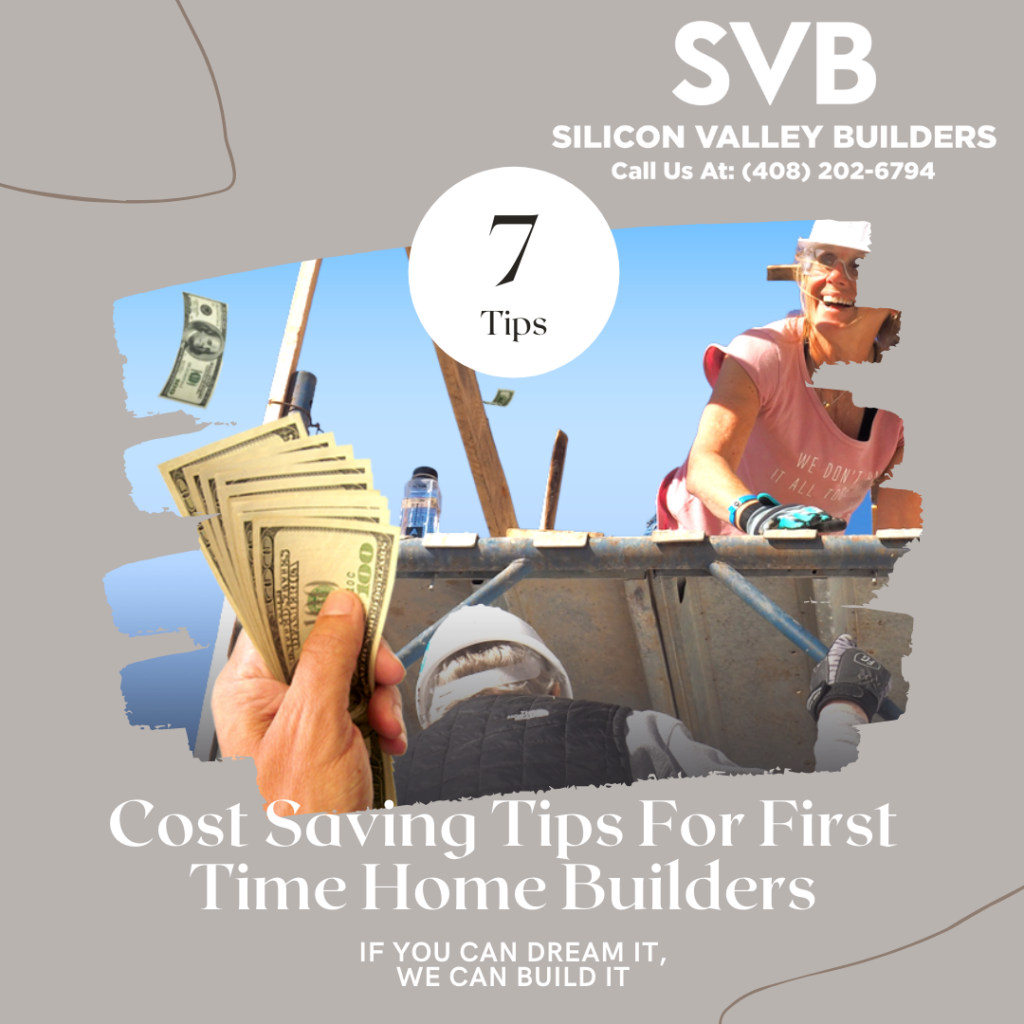 We know things can start to really add up quickly, so we put together a list of 7 Cost Saving Tips for First Time Home Builders:
1. Set a budget (and stick to it)- The first step is determining how much you can afford to spend. It can be tempting to want to spend more than you can afford when you are buying a new home but remember that you have a budget set for a reason! There may also be expenses at the end of the build that you may not anticipate in the beginning such as new furniture, shutters/blinds, and other décor.
2. Choose your builder wisely– Compare quality and cost when choosing your new custom home builder. You want your money to be spent on high-quality design and features that are going to last. When comparing builders, make sure that you are comparing apples to apples. If you wanna read more about cost saving tips, click here.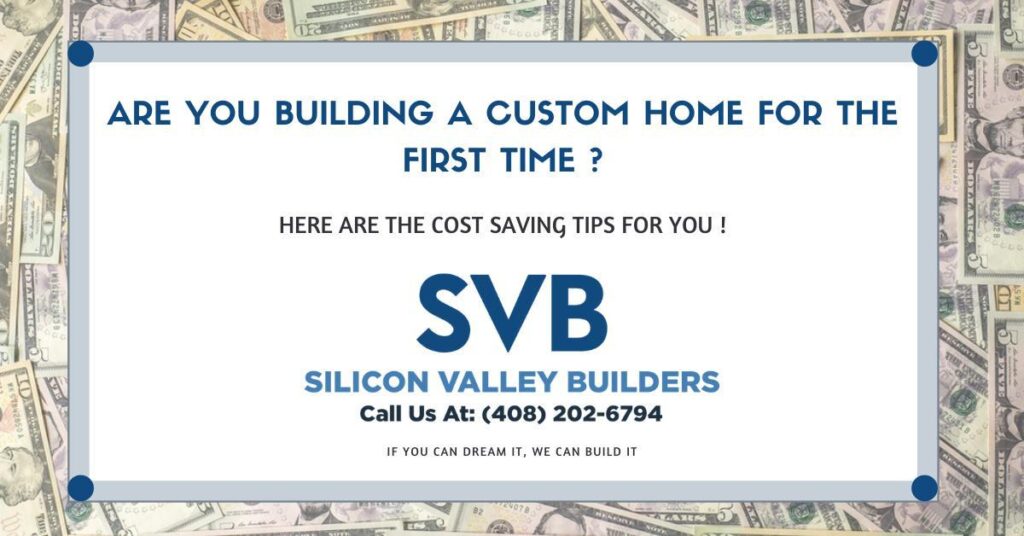 3. Spend where it counts, invest in quality- It is important to think in terms of what you want and what will get you a nice return on investment in the future. Splurge on things like tall cabinets, his and her walk-in closets, wood flooring throughout and a pool. These types of items add value to your home. Not all upgrades are valued equally, so be careful and start with upgrades that aren't going to make you go over budget. You can postpone frills for a later date, but it doesn't pay to cut corners when it comes to construction materials and features that will be difficult to change later.
4. Research appliance costs- When it comes to selecting the appliances for your new custom home you have options. There is a lot of variance in appliance costs, so doing research will help you select appliances at prices that make sense for your budget. Energy efficient appliances will also save you money in the long run, make sure to research these options as well.
5. Consider fake wood flooring– Did you know you can get laminate or vinyl flooring that looks exactly like wood flooring, for a fraction of the cost of real hardwood flooring??? These options are also scratch resistant and water resistant, which will save you money in the long run. Just because your hardwood floors aren't real, doesn't mean that you can't get the same look and save money. Just think you can use some of this money in your budget in other areas that you'd like to upgrade!
6. Price different types of roofing– Roofing costs are determined by the size of the roof and the type of roofing material used. You have many different types of shingles that all vary in cost. One of the most common roofing shingles is asphalt and some of the more expensive roofing options are tile and metal roofing.
7. Additional features- Planning a deck or pool is an additional feature that will cost you more money. These kinds of features also come with upkeep costs…this is something you might want to consider when you are planning and budgeting for your new custom home. You might want to consider putting these types of items off and then add them later.
NAHB is a great resource for first time home buyers.
Silicon Valley Builders has experience working with first time home builders as well as first-time home buyers. We'd love to help you build your luxury dream home!
To have your dreams materialized, your investment to give a whopping return, for original out of the shoebox ideas, please call us.
Silicon Valley Builders: (408) – 202 – 6794