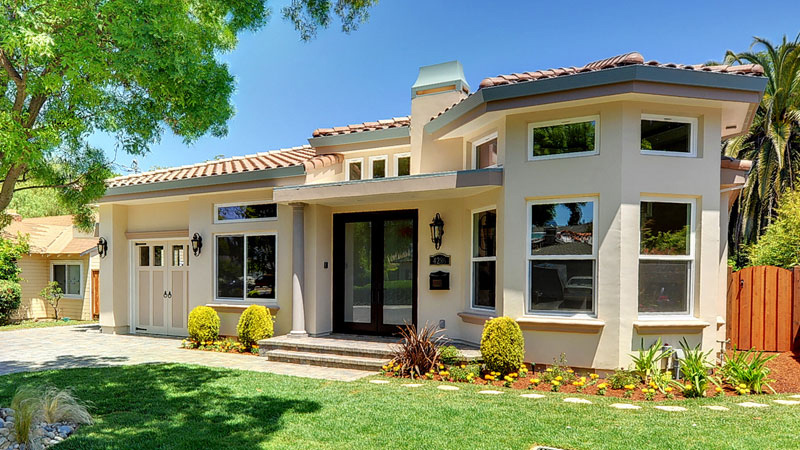 OUR LATEST CUSTOM HOME IN PALO ALTO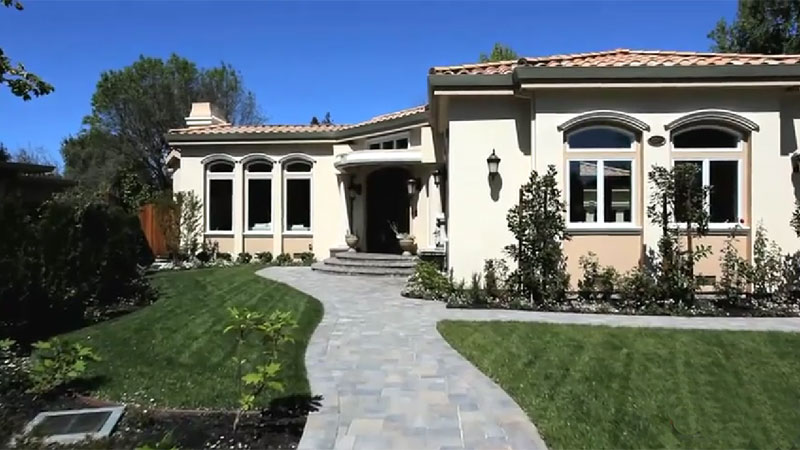 2,547 sq. ft. of Classic Sophistication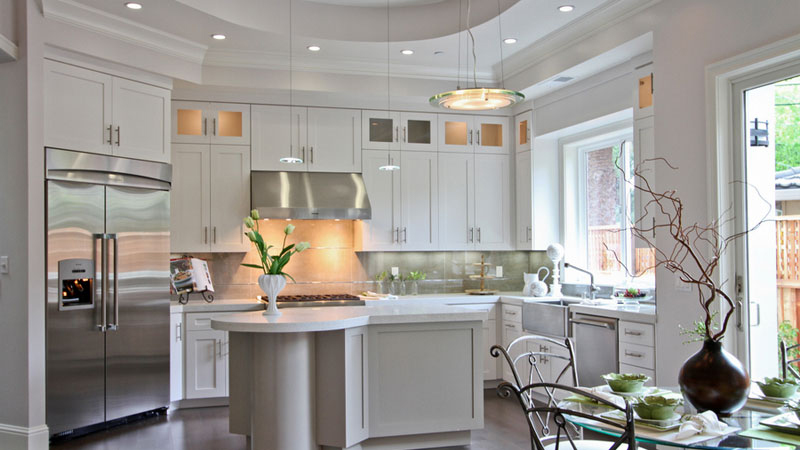 Classic Sophistication, Inspired Elegance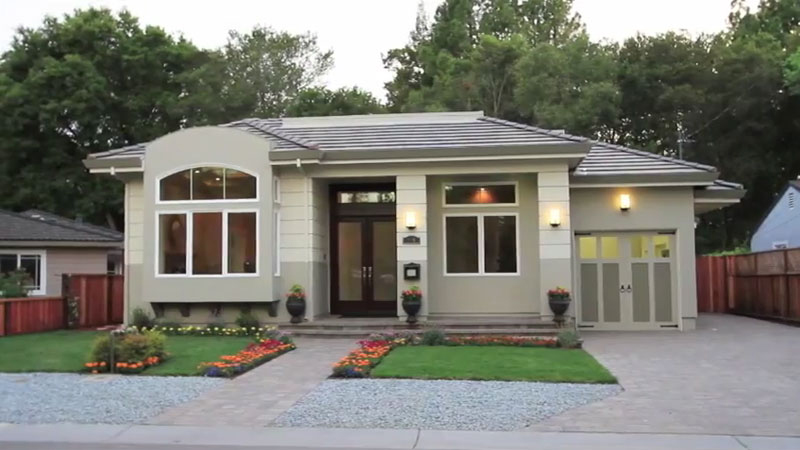 Our latest French Contemporary home
Have you ever thought about tearing down your home and completely rebuilding—creating the dream home you have always wanted?
Silicon Valley Builders can help you through the entire rebuilding process.
Silicon Valley Builders is an integrative home construction firm that blends project management, schedule, budget, quality service, engineering, design, development and craftsmanship seamlessly into each and every project.
We build not just to code but to self imposed higher standards in order to ensure the longevity and highest possible quality in a home.
The high quality decisions we make every day determine the strength, quality and beauty of our homes.
Your satisfaction is our top priority. We will provide you with only the highest level of quality workmanship and service.
We also buy your property AS IS, to rebuild it!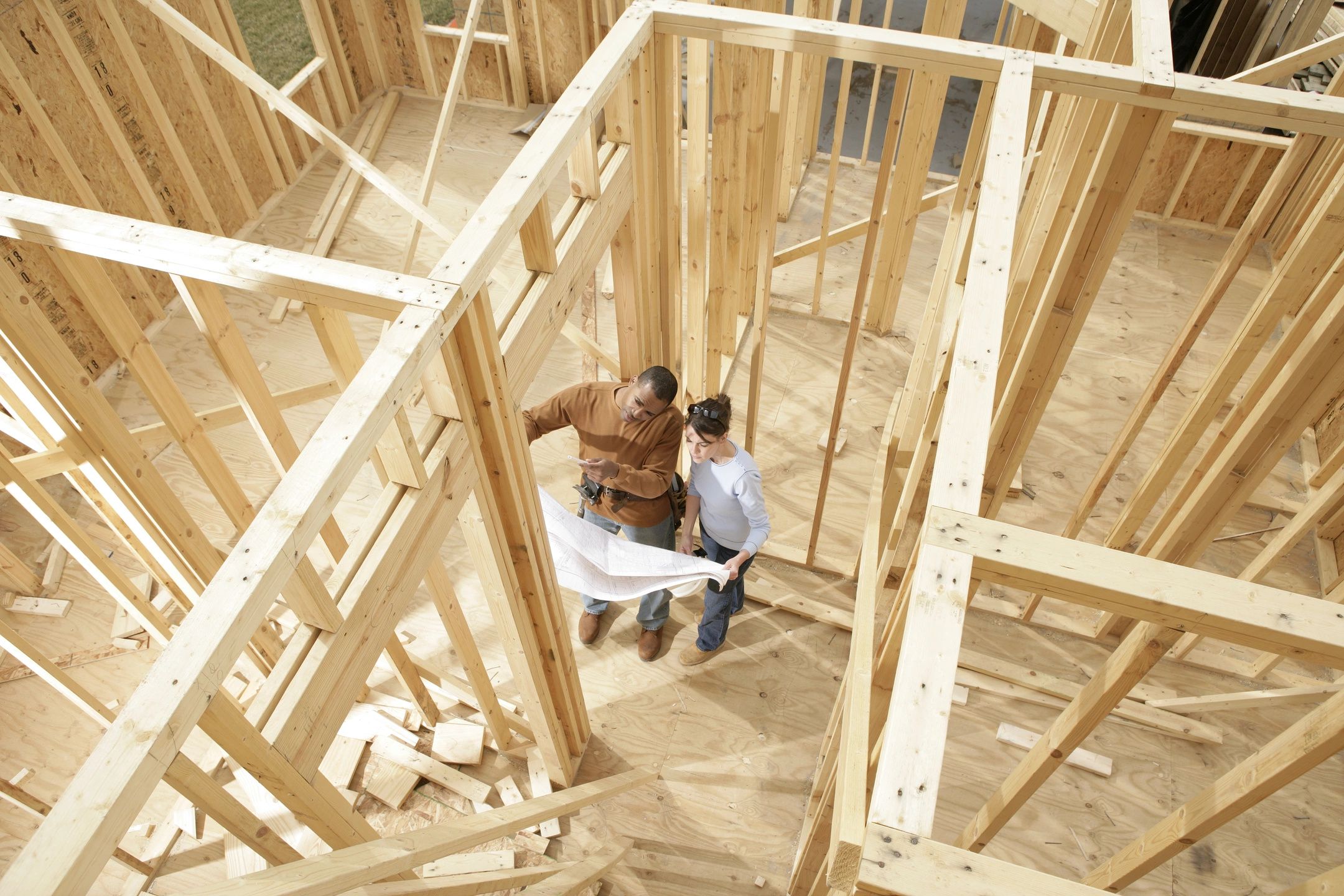 For a free home rebuilding evaluation, please call us at (408) 202-6794 or send an email appointment request.
Contact us